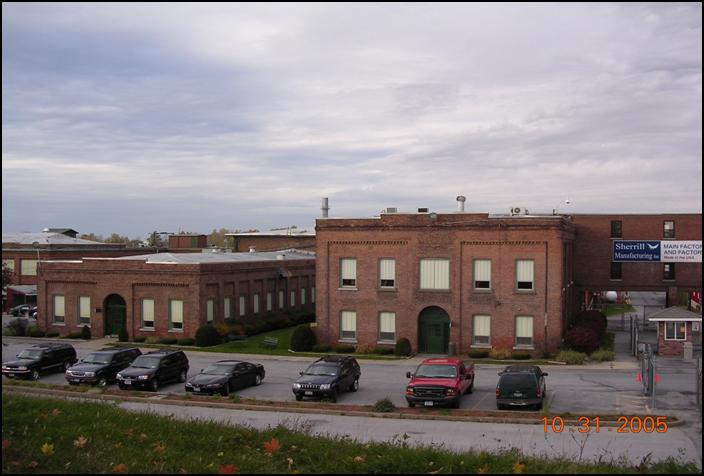 Office Space and Light Industrial



Sherrill Manufacturing has over 65,000 sft of office and light industrial space aviailable for short, medium and long term lease. This space ranges from single offices to large open office buildings.




All facilities are located on our main site which has 24 hour walk through as well as camera security systems.